I am back into film developing after a few months of pause. The roll in the Nikon F finally came out thanks to Heritage Day weekend.
Warship open for visits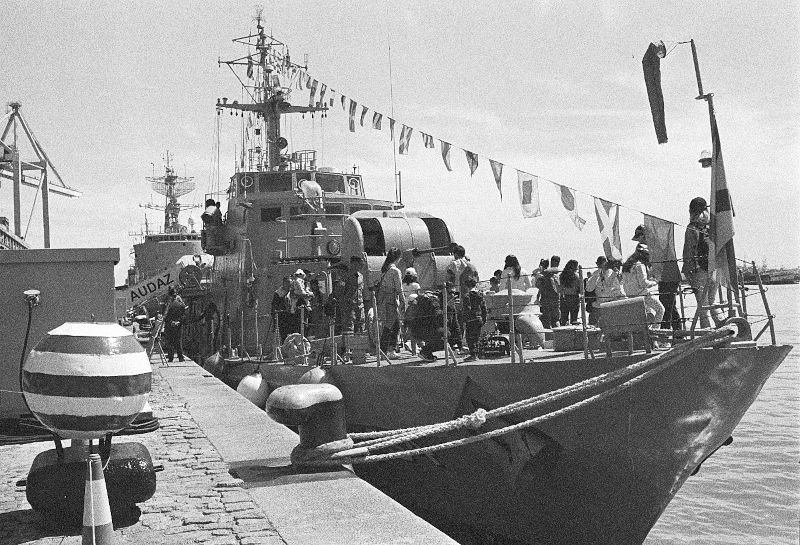 Flags (signal?)
Crowded docks
A diver's helmet, it seems very old.
Boys were trying the helmet with help from Navy personnel.
All these with the 35/2.8 lens, HP5+ in home-made D-76.